This Assessment Tracker is designed to help you assess and record the development of children's fundamental movement skills.
The tracker can support the planning and delivery of physical health and well-being sessions, while also helping assess skill development and support the progress of children's fundamental movement skills.
It can also inform teaching: providing data and insights, helping to tailor activities to meet the needs of individual pupils.
Download
You will need to download this spreadsheet and save to your computer/local device.
Links to fundamental movement skills are provided within the spreadsheet. You will need to be logged in to Citbag for these to open.
Use the tabs at the bottom to assign a sheet to each class. The drop-down menu and colour coding relate to the assessment information within the fundamental skills resource.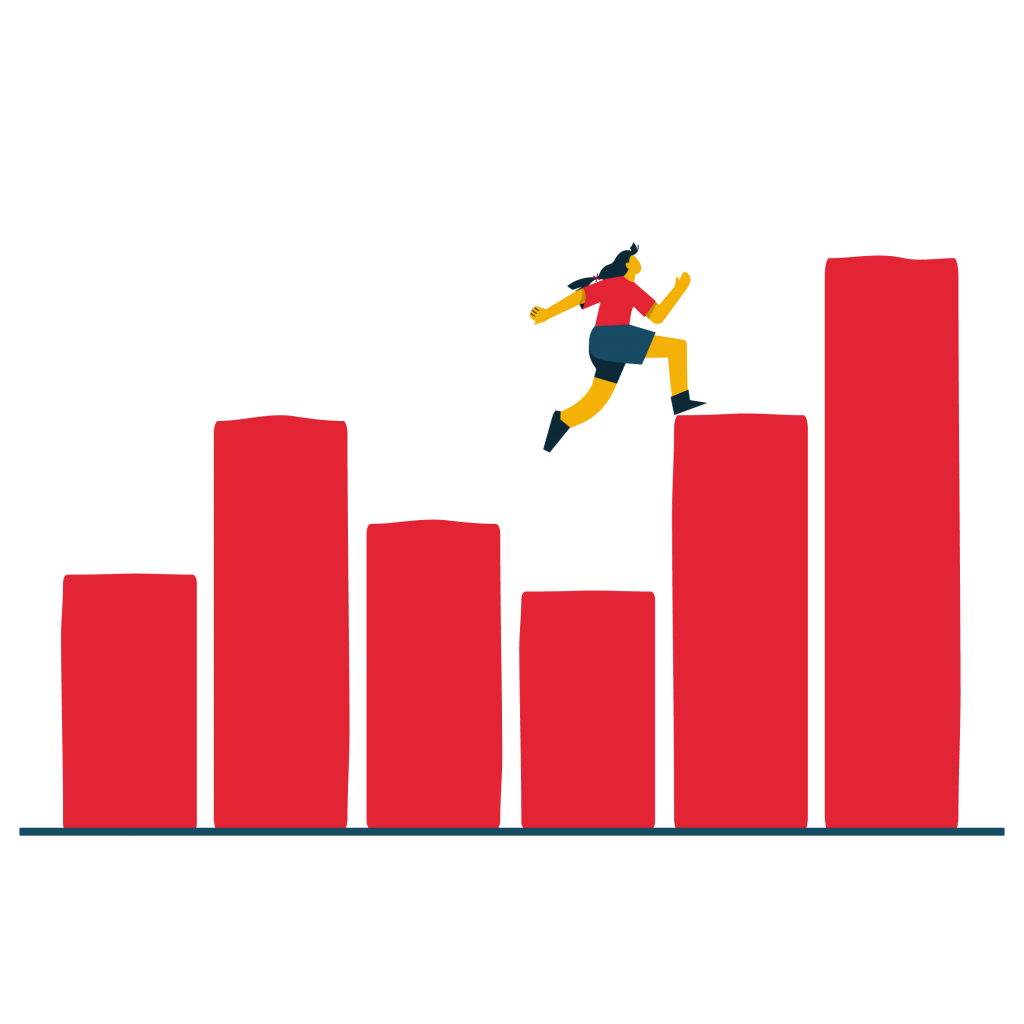 Last updated on 06/11/2023